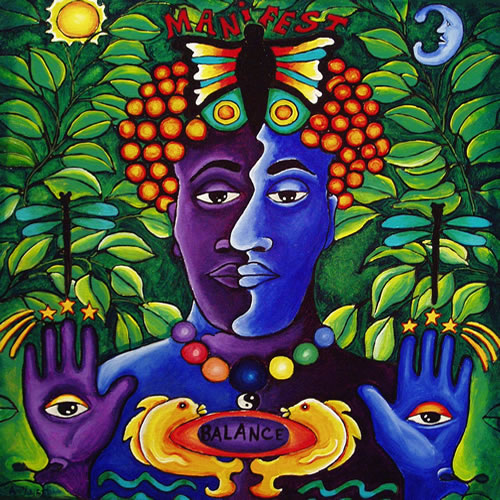 ARTISTIC STATEMENT
"My art is the manifestation of my basic belief system, and that system is one of love. Each one of us has a unique gift in this life that is meant to be nurtured and shared. I think the greatest act of love is sharing one's gift and it's through this sharing that we become unified together as ONE love.
I think when people can learn loving allowance for the diversity of visions, beliefs and customs that differ from their own, unity can be achieved and love results. We're all part of the same engery - what we do to others, we do to ourselves. Separation is a great illusion.
I am honored to have been given this gift of "artist" and it is my hope that as I continue to mature spiritually, I am even better able to promote this spirit of love and unity through my visual creations."
An'Angelia Thompson
PLACE OF BIRTH
United States
LOCATION OF ARTIST
Painesville, Ohio